Tapan K. Nayak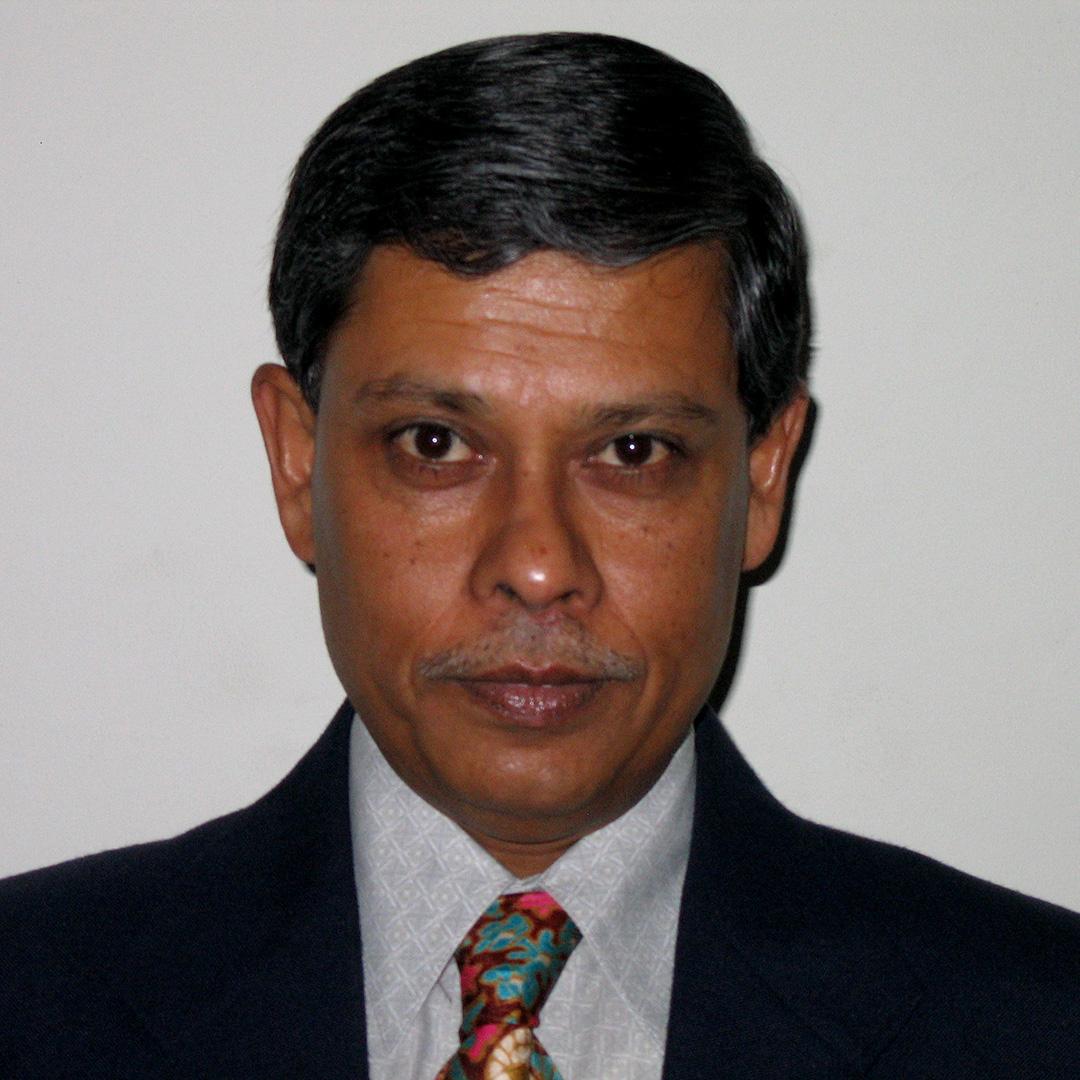 Tapan K. Nayak
Professor of Statistics & Director of MS Programs
---
Contact:
Office Phone:
(202) 994-6549
801 22nd St NW
Washington, DC 20052
---
Inference, Prediction, Software Reliability, Randomized Response Design, Disclosure Avoidance
Estimation and Prediction, Disclosure Avoidance, Software Reliability   
B.Sc. (Honors in Statistics), University of Calcutta, Calcutta, India, 1976.
M. Stat., Indian Statistical Institute, Calcutta, India, 1979.
Ph.D., University of Pittsburgh, Pittsburgh, U.S.A., 1983.
Ph.D. Dissertation, written under the supervision of Professor C. R. Rao, entitled, ``Applications of Entropy Functions in Measurement and Analysis of Diversity".